Thanks to everyone who came out despite the nasty weather to enjoy a festive evening and great deals in Bar Harbor this past Friday. Now that we have recovered from Midnight Madness (mostly), it's time to focus our attention on the Bizarre Bazaar and the rest of the holiday season.
Let's start with a few more favorite things, this time those of Linda Rowell-Kelley, a local artist, mother of three and grandmother of 5. Linda paints a wide array of subjects, from flowers to scenes on Monhegan Island to funky people. You can find out more about her art here. Of Spruce & Gussy, she says "The thing I like most is that there's always something new to look at. It's fun to bring in a friend who hasn't been before and get gift ideas. I find myself coming back to pick up that special something that will be just the right gift."
Le Groovy Art Scarf by Caron Miller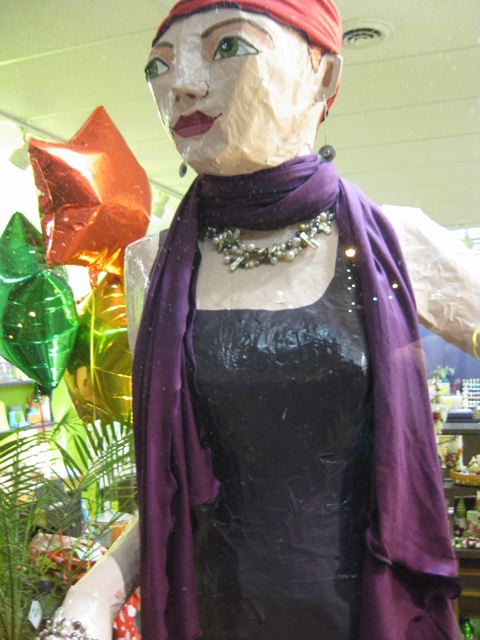 "I have several, and love the way they wrap around and dress up an outfit."
Pink Felted Pig by Merben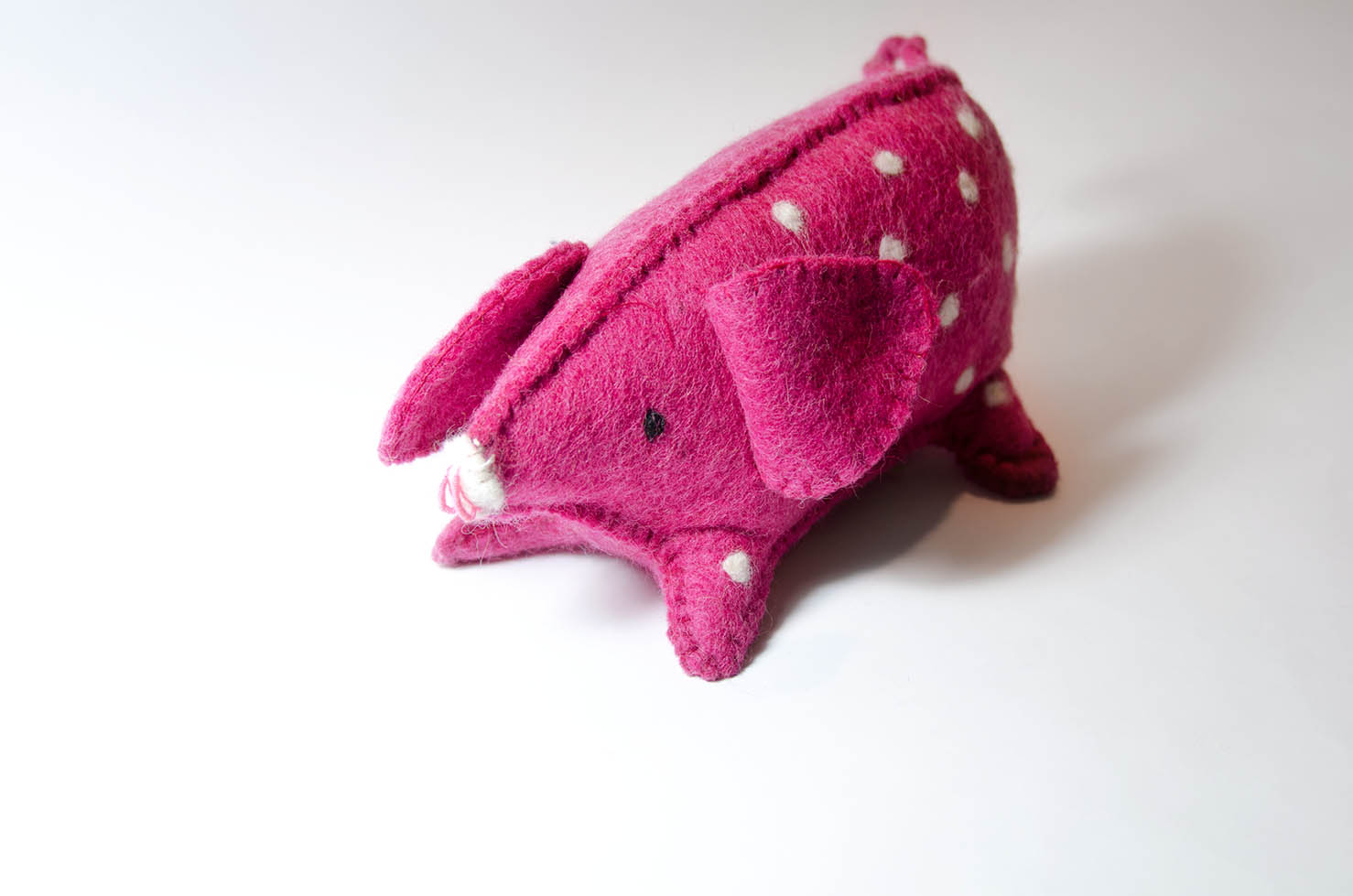 Photo by Jennifer Booher
"Who wouldn't want this?"
Custom Family Pillow by K Studio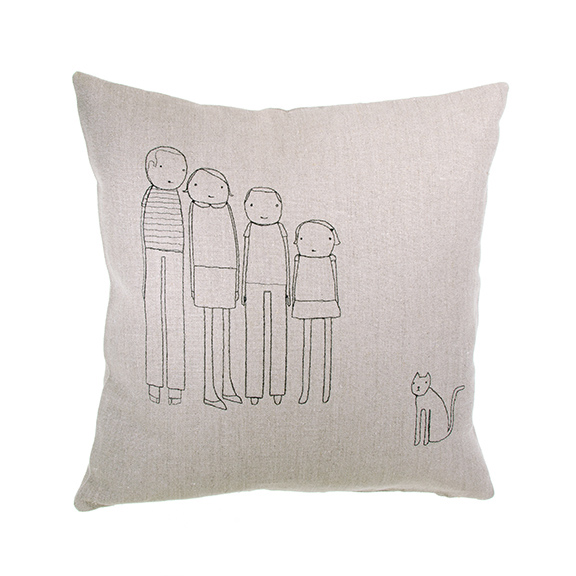 Photo by Jennifer Booher
"I love all the pillows at Spruce & Gussy, especially these with family and pets that are made to order with your choice of embroidered figures."
Tote Bag by Four Little Owls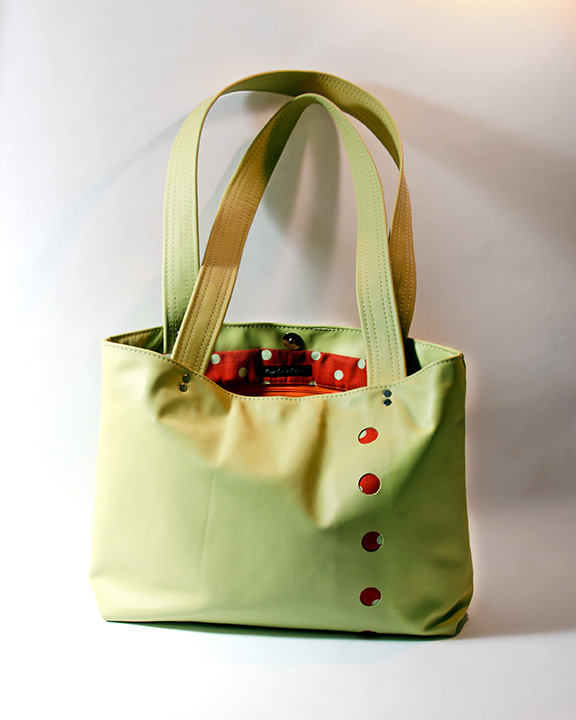 Photo by Jennifer Booher
"So soft and smells good, too. This one's for me."
Zipper Pull Necklace by Rosemary Matchak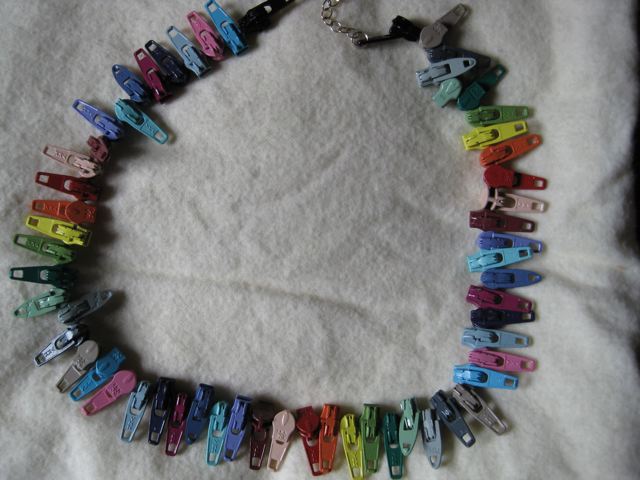 "Very cool and fun, a great gift for someone."
Mother & Daughter Necklaces by Mark Poulin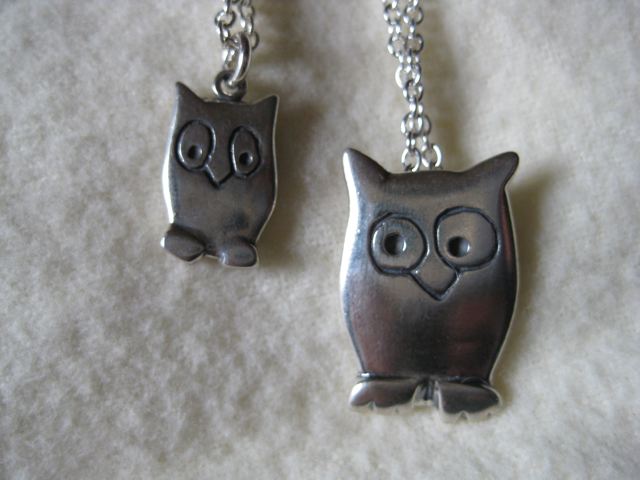 "My daughter told me she'd like one of these."
A big thank you to Linda for coming by to make her list. By the way, it's a great time to come by and start your own wish list, or to update the one you already have.
Next up for us is the Bizarre Bazaar, our in-store artisan fair that we host along with Danielle over at Macey's. Here at Spruce & Gussy you'll find five very talented artists. Jennifer Judd-Mcgee of Swallowfield will be here with her original art, prints, cards and tea towels. Caroline Cross of Red Hammer Metalworks will be here with her bubbly sterling and gemstone jewelry. Jennifer Booher of Quercus Design will have her stunning photographic prints and cards. Jennifer Atkins Lisa of Quench Metalworks will have her lovely sterling and gold jewelry, set with vintage buttons, embroidery, and gemstones. And Jenny Nelson of Wylde Photography will have her unique photo cards and handmade body care products. In addition, Sassafrass Truffles are returning, a very tasty and pretty treat for any stocking. Michelle and I are also going to have a small table, since we've been missing being on the craft fair circuit. Michelle is making the most adorable felted trees, and will have a few of her stuffed animals, and I'll be making sea salt caramels and toffee, and goat's milk soap. Stay tuned for an update on the artists that you can find over at Macey's this Friday and Saturday, December 9 and 10. We'll open at 11 on Friday, 10 on Saturday, and be open until 6 p.m. both days. Did we mention that there will be storewide sales at both locations? And, as always, there will be hors d'oeuvres and wine. Of course.
–Patti