Shop!
Stop by our Bar Harbor studio store!
Spruce & Gussy is located across from the Village Green in the heart of downtown Bar Harbor. It's a quick and lovely walk up from the harbor if you are visiting by boat, and the Island Explorer free buses arrive & depart just across the street. We are on the edge of the Historic Corridor, where you can explore the Abbe Museum, see the Tiffany windows in the beautiful Episcopal church and walk through the old village graveyard. There are a number of lovely breakfast and lunch spots nearby, and we are always happy to direct you to our favorites!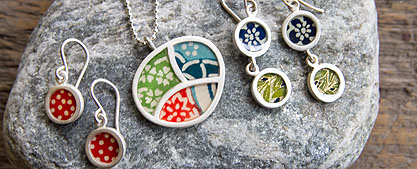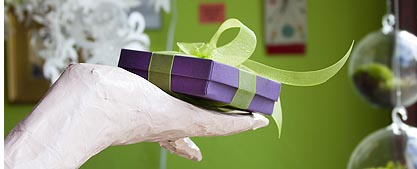 Perhaps you've seen an item in our shop. Please don't hesitate to call us. We are always happy to talk about our products, to send photos and to work out shipping details. We take great pleasure in offering a high level of customer service, always friendly, knowledgeable, and efficient.